We are proud to offer our customers CNC machine tools that provide a complete manufacturing solution. Regardless of the need for speed, rigidity, or spindle configuration, we have a machine that will meet your demands. Our machines are backed with exceptional multi-sourced service, support, and a huge state-side parts inventory to ensure your productivity.
Understanding that not every manufacturing situation is the same, the SMART lineup offers a machine that will help you succeed. From a standard 2 axis single spindle lathe, to twin spindle Y axis with live tooling, with multiple chuck options, we have a machine that is the solution.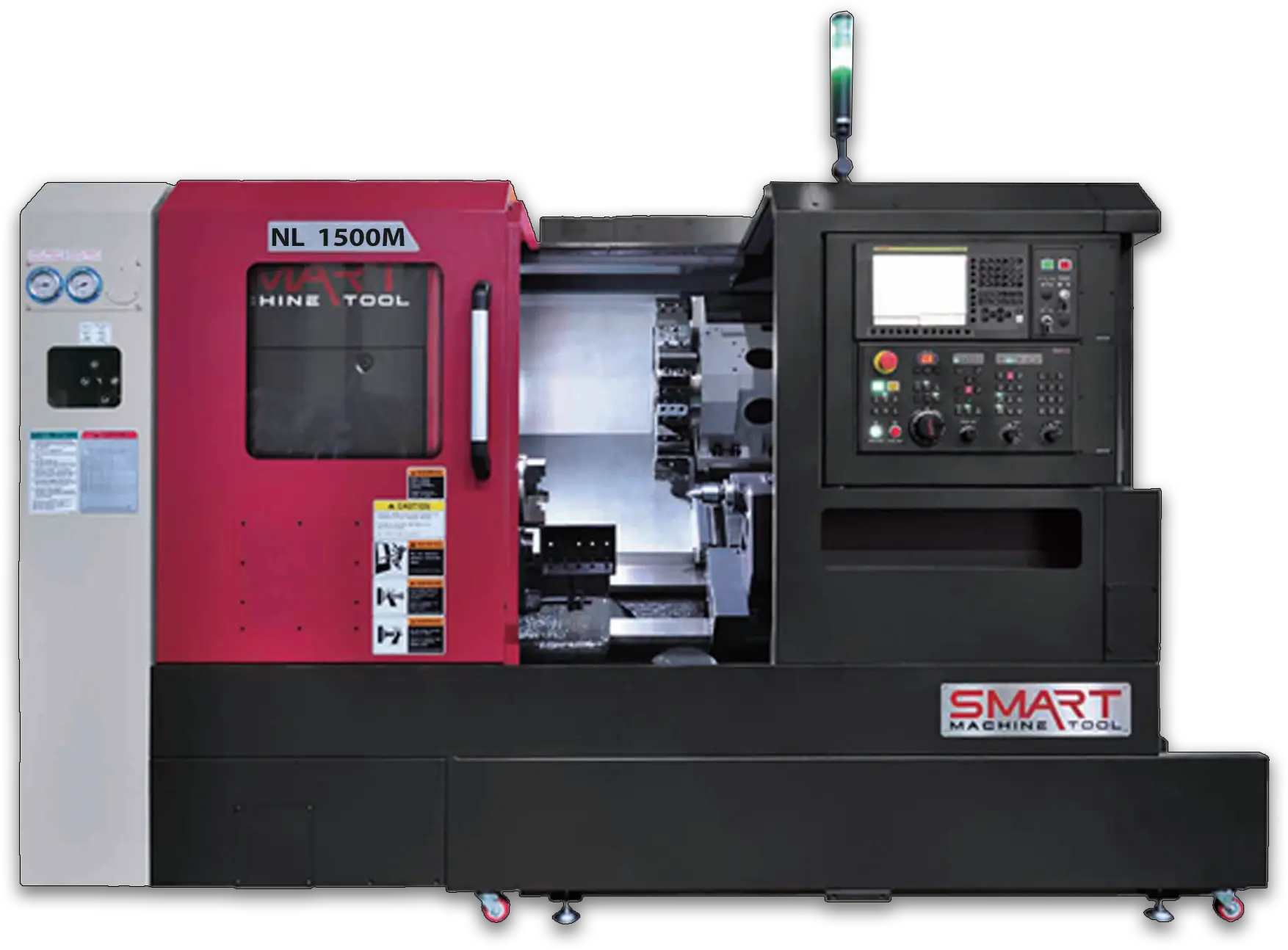 We have your Large Part Turning Solution with our HNK CNC Vertical Turning Lathes with table capacities in excess of 24 feet and 992000 lbs. Accompanied with Live Tooling Options, HNK offers a Complete Mill/Turn Solution.
All of our VTL's offer precision gears and rigid body construction design providing minimal machine vibration even at high speed which assures greater machine performance and increased mechanical longevity.